Previously on The Tailored Shirt, we had completed the following items:
Staystitching and Interfacing
Prepare and Attach Front Pocket
Shirt Front Bands
Yoke and Shoulder Seams

Prepare and Attach Collar and Neckband

Prepare Sleeve Placket
Attach Sleeve to Armscye, flat-fell armscye seams
Sew Side and Sleeve Seams (with flat-felling)
Prepare Cuffs
Pleat Sleeves, Attach Cuffs, Topstitch Cuffs
Rolled Hems along bottom of shirt
Buttonholes (including front band, collar, cuffs, and sleeves)
Attach all Buttons
Final Shirt Press
This episode begins the collar.  I'll divide it into two articles. The first covers the construction of the collar; the second concerns getting the collar on the shirt body.
As we discussed earlier, the undercollar is 1/8 inch smaller on all sides except for the side that joins the shirt. I pinned them together with edges matching, which meant I had to do a little work scooching the smaller piece to match up with the edges of the larger: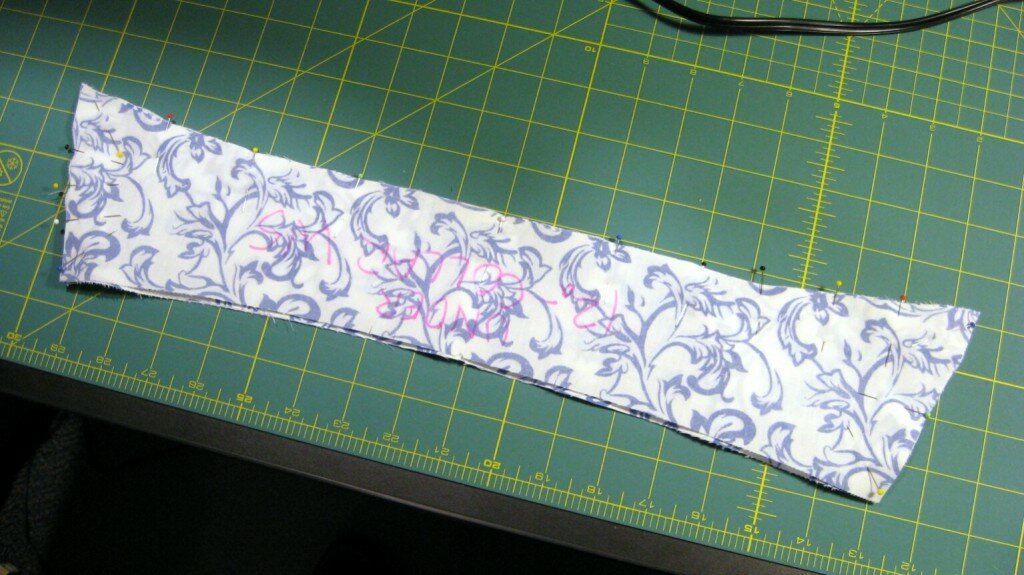 Then I stitched 5/8 inch seams around three sides of the collar, and clipped them to 1/4 inch, with some bevels at the collar points. Continue reading →