Just in time for the weekend, it's a new episode of Tailor's Tacks – Issue #2.
Sarah Veblen in Threads Magazine
If you've been enjoying my fitting articles and would like to know more about Sarah Veblen's fitting techniques, you can find an article from her on skirt fitting in a recent issue of Threads Magazine (June-July 2015).
Just about everything you learn about skirt fitting directly applies to pants fitting.  The article had some great information about darts I used during my pants fitting.
Nancy Zieman's The Absolute Easiest Way to Sew
I just placed an order with Nancy's Notions for some sewing supplies, and I picked up a copy of her latest book, The Absolute Easiest Way to Sew, including the companion DVD.
I will probably write a longer review at some point.  This book is for beginners, and the amount of content in this book that's new to me is somewhat limited, but some of her techniques and shortcuts are useful to anyone regardless of skill level. Having never sewed darts before this pants project, I appreciated Nancy's method for sewing easy, fail-proof darts which appears in this book.  You can see it at 5:27 in her online video.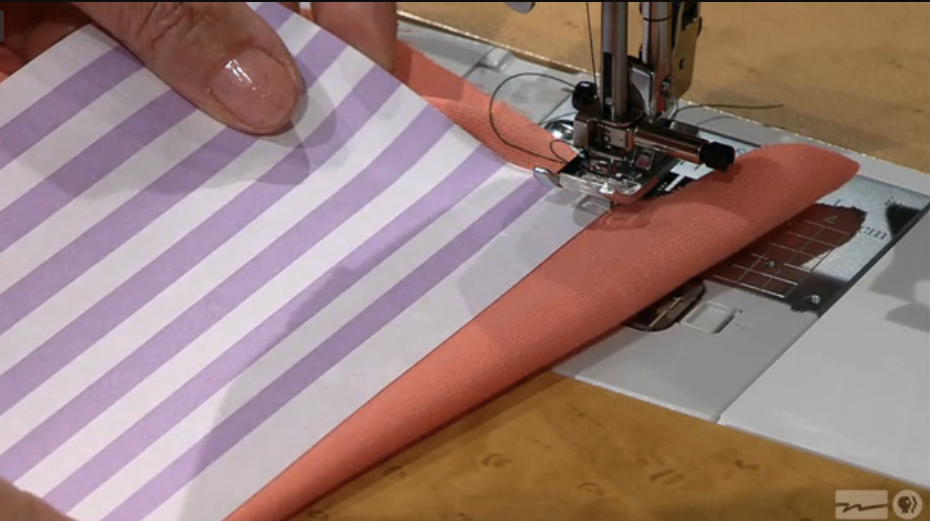 This book would be a great introduction for a brand-new sewist.  It covers the basics of sewing machines, sergers, patterns and notions, as well as basic techniques such has how to sew a straight seam and press properly.
David Coffin's The Shirtmaking Workbook online content now available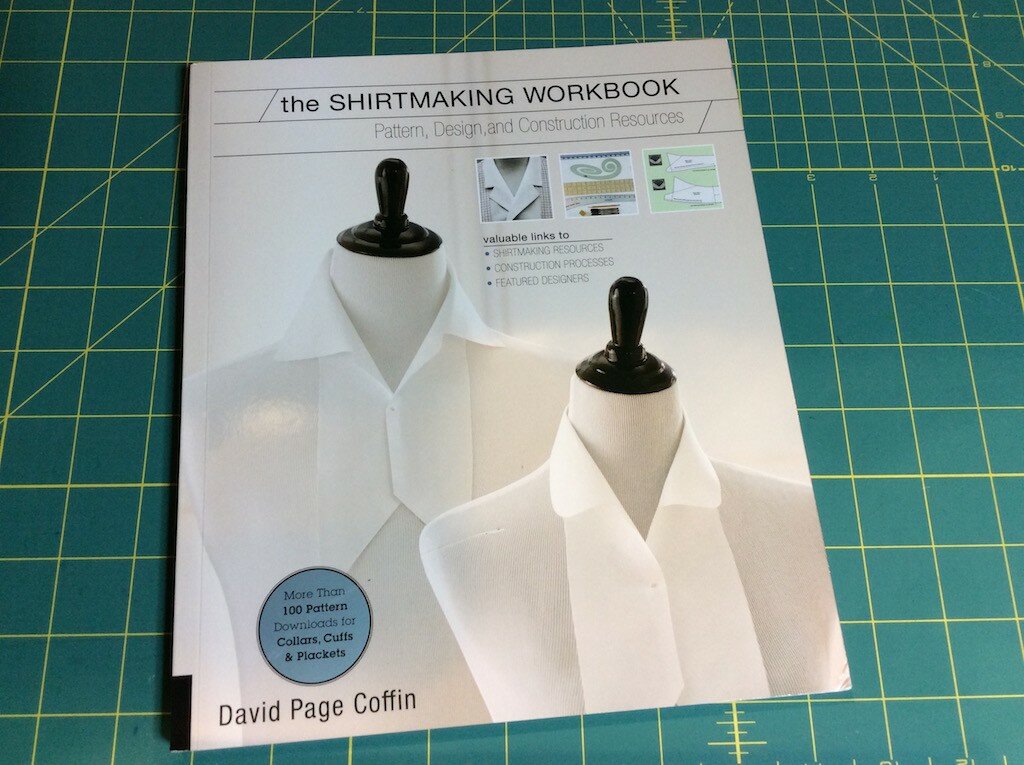 I've been holding off on a detailed review of David Coffin's latest book, The Shirtmaking Workbook.  When I wrote him with an apparent glitch in the online material – several of the links weren't active – I was surprised to get a reply from David telling me that the links were missing because the full online material wasn't yet ready!
Now that the online content is available, I'll be offering a full review soon.  The online component of the book is so significant, I don't think it's possible to review the book properly without having seen the online content.
But y'are, Blanche….Y'Are!
George W. Trippon was a clothing designer for Hollywood stars, and had his own sewing show, Sew What's New, in the '70s and '80s. I discovered this show from a link in a PatternReview forum discussion.
On topic to this blog, here's a show where George shows us how to sew a pair of pants. Unfortunately, this video was a promotional tape sent to television stations to sell the show; an announcer cuts in at different points and does an annoying voiceover.  Not even this interruption can mar Trippon's performance.  "Fabulous" only scratches the surface.
There are a few more episodes of the show up on YouTube, along with a documentary on George W. Trippon.
Oh, how I wish the entire run of the series was available.