I'll bet you're all enjoying my pants-fitting saga so much, you're wishing it will never end!
So I hope I don't disappoint you by presenting the final (?) chapter in the story.
Muslin F
Picking up from Round 6, I prepared Muslin F, based on all the changes I had hacked into Muslin E. Let's take a look.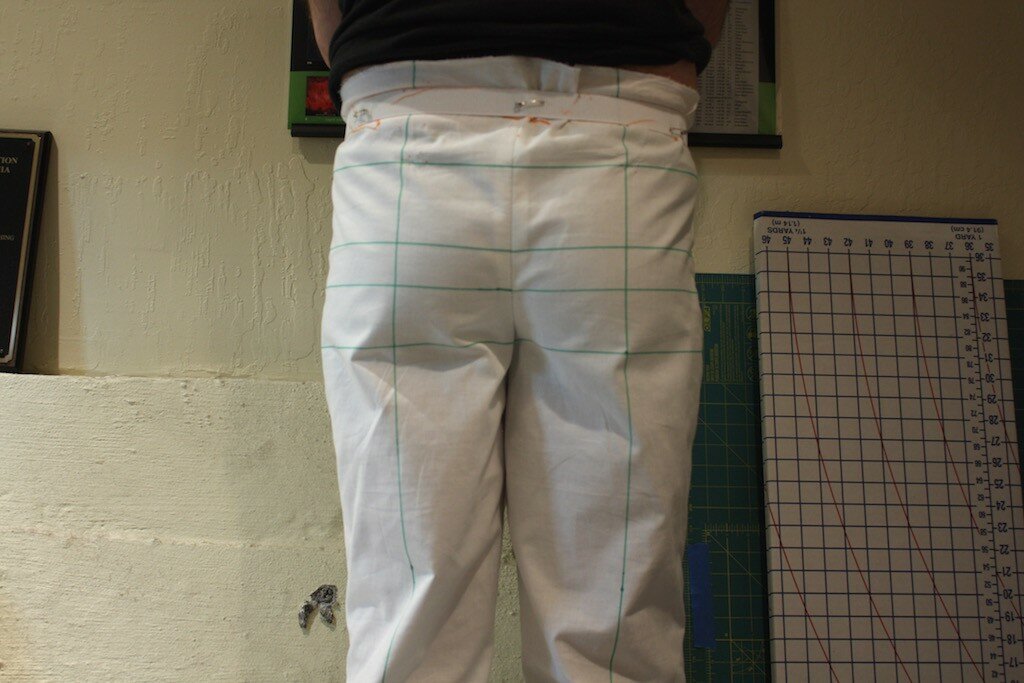 Continue reading →